99.9% Vehicle Coverage - Great Prices - Great Quality
Domestic shipping is free when you spend over $99!
Since 1991, our customers love our product and service & we love our customers!
CLIX INK is truly unique and one of a kind, customized in the USA!
95% of order ship in full within 24 hours!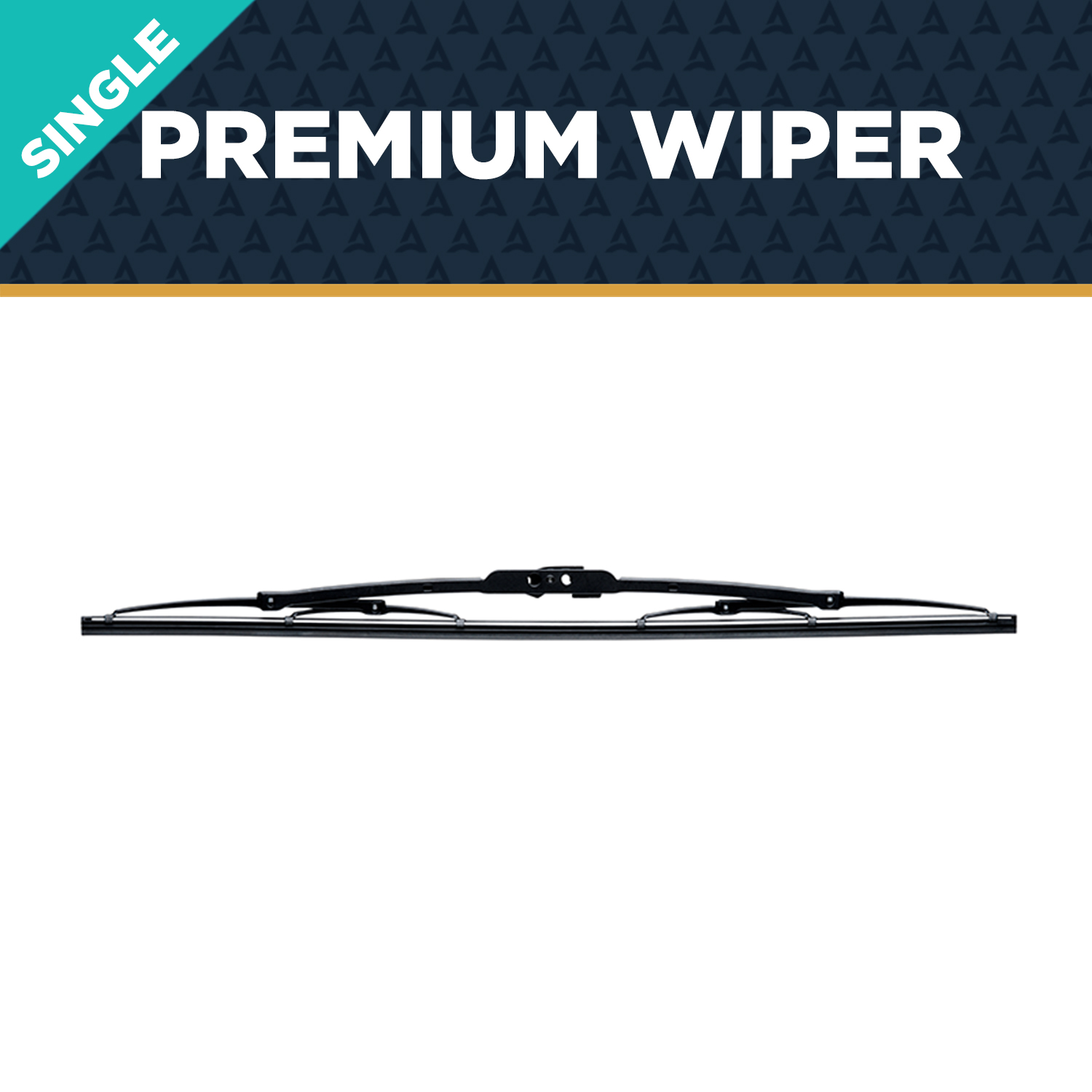 Premium conventional wipers are made to the highest quality standards in the industry. This style wiper had been used for decades and will fit hook, pin and bayonet wiper arms. Your customer will love the quality and performance in these wipers!
R1 wipers are an OEM replacement, available from 8"-16" & include 4 adapters in each package covering the most popular rear applications. Send less customer back to the dealer for these wipers!
CLIX OG Wipers are the original beam blades that started it all. Designed to perform in all seasons under the most extreme conditions. The One Of A Kind CLIX adapter system brings 99.9% vehicle coverage across all markets!
*Use Dealer Code For Automatic Discounts When Creating Your Account! Don't Have One, Give Us A Call 800-692-3962*
30+ Awesome Colors and Patterns to WOW your customers!
CLIX "X" Factor Connectors
Expand coverage on hard to fit Mercedes, Audi, BMW, Subaru, Mazda & More
OUR CUSTOMERS LOVE OUR PRODUCTS
"From a career working in Marketing and Product Management, I tested the M6 Pro Premium wiper blade against another known national brand. I ran one of each on my truck for six months and the M6 outperformed the national brand. Great product."
- Ed Wery, Category Team Manager Imperial Supplies
"Clix wipers have been a great addition to our business. We have seen an increase in wiper sales due to ease of use and the ability to cover more vehicle applications with the Clix wiper clip system. Quality has exceeded our expirations and the customer service is top notch! Highly recommend Clix wipers!"
- Jim Harrington, EVP Victory Lane Quick Oil Change